Welcome to
Silver star group
From a humble in 1974, we have grown large and strong over the decades of the extent that now Sliver Star is confidently prepared to face my market challenge and is ready to serve around the globe.
Today, with more than 4,000 workers, we are looking forward to elevate this family to a level where we are even more proud and spirited to sustain our position as the industry leader and prove to be the best partner for our global customer. As we are already producing high quality soccer balls, goalkeeping gloves, sports apparel and bags for the world's prominent brands, Sliver Star vision for the future revolves around becoming a one-stop solution for customer seeking quality and commitment all kind of team sports products.

CUSTOMER SATISFACTION

VENDORS SATISFACTION

SHAREHOLDERS SATISFACTION

COMMUNITIES SATISFACTION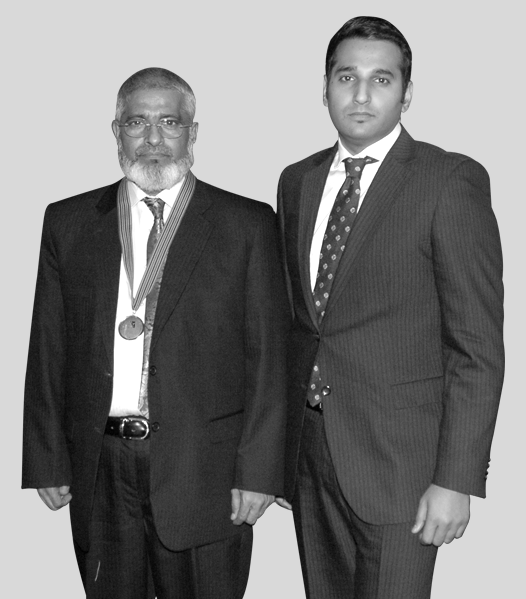 ONE TEAM ONE MISSION!
One team one mission slogans are powerful statements
that help teams work toward a shared goal.
An icon of excellence, unique and role model Soccer Balls manufacturing and exporting company in South Asia, by using its own manufacturing facilities for casing material and bladders; aiming at the supreme compliance of corporate social responsibility that contributes gigantic value to all its stakeholders, strongly supports and absolutely ensures workers' rights and customers' satisfaction by setting up sustainable new leadership standards, quality management systems and culture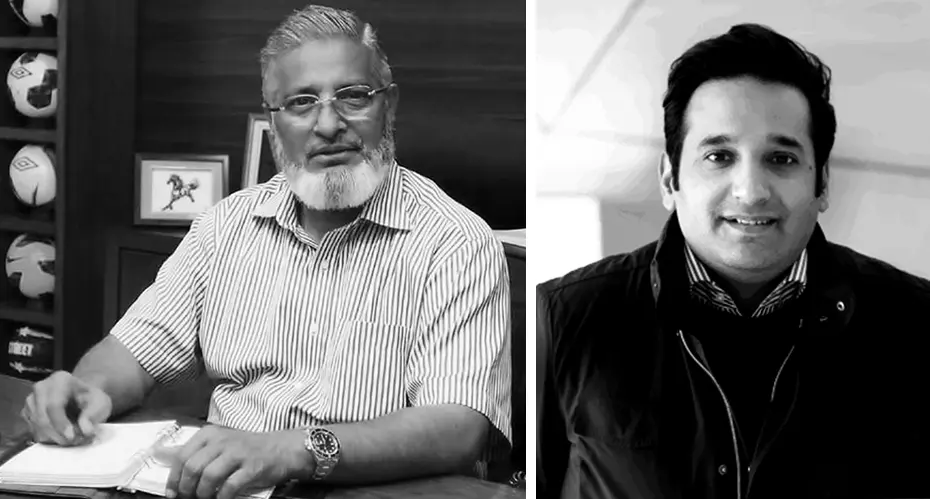 Silver Star holds a unique place in the industrial landscape of Sialkot, pioneering modern techniques in apparel, gloves & especially soccer manufacturing industrythat is otherwise characterized by outdated practices, Silver Star operates at the forefront by using state of the art and innovative manufacturing techniques, and produces an attractive product range.
Our products are recognized for their quality around the globe and are used by various international teams and organizations.
One of our leading strengths has been to create a winning culture within our organization that brings together the most talented and experienced people from the industry and brings the best out of them in'a modern environment. The driving factor for Silver Star is its readiness to leverage on the existing strengths of the Pakistani sports manufacturing industry and to evolve into an organization that is capable of maintaining international standards and competing with foreign competitors.
We owe our success to the support ofour customers, the commitment of our management in sustaining our vision and the dedication of our workers, without whom nothing would have been possible.
Sheikh Jahangir iqbal
Chairman Silver Star Group
OUR ACHIEVEMENTS OVER THE YEAR
Our goal is to help more people know about the business environment and help them understand the regulations for setting up business in the country.