SUSTAINABLE MANUFACTURING of
The seamless, thermally bonded surface ensures it always stays in shape for the best touches.
WHO WE ARE
ABOUT US
SILVER STAR A COMPLETE MANUFACTURING UNIT OF HIGHLY DETAILED SPORTS APPARELS & SPORTS BALLS
Silver Star Group is proudly serving the world of sports for more than a century. An icon of excellence, uniqueness and serving as a role model for soccer balls, apparel and gloves manufacturing.
From a humble in 1974, we have grown large and strong over the decades of the extent that now Sliver Star is confidently prepared to face my market challenge and is ready to serve around the globe.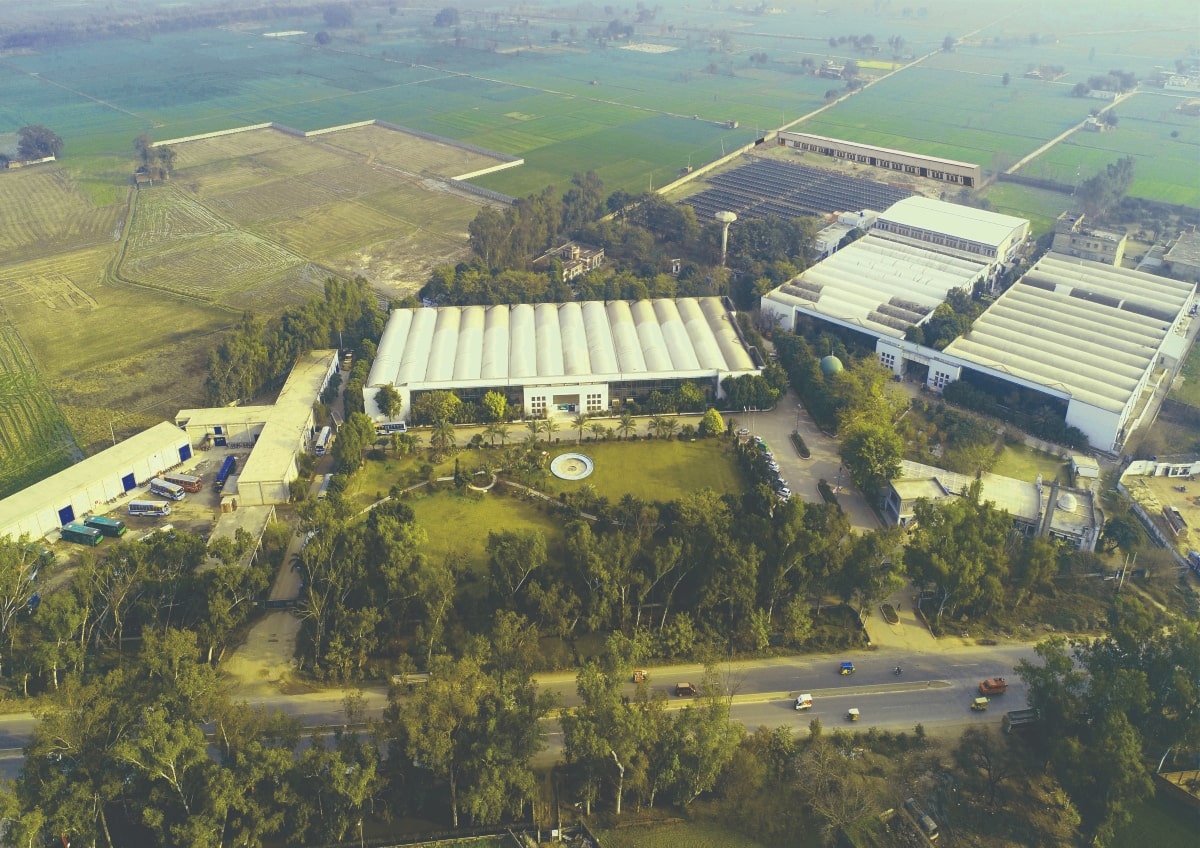 Today, with more than 4,000 workers, we are looking forward to elevate this family to a level where we are even more proud and spirited to sustain our position as the industry leader and prove to be the best partner for our global customer. As we are already producing high quality soccer balls, goalkeeping gloves, sports apparel and bags for the world's prominent brands, Sliver Star vision for the future revolves around becoming a one-stop solution for customer seeking quality and commitment all kind of team sports products.
check out top collection
our categories
WHAT MAKES PEOPLE TRUST US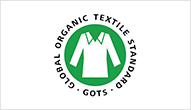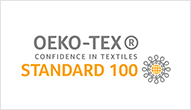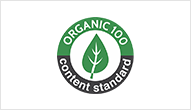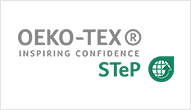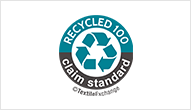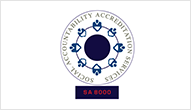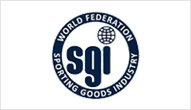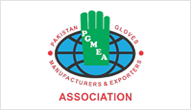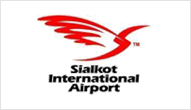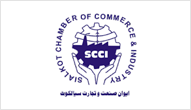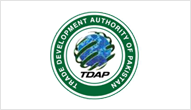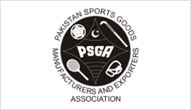 We continuously strive to delight our customers with outstanding Quality of our products and services. In our endeavor to achieve this objective, we create and nurture people of quality by continuous education and training to maintain & improve the standards of manufacturing.
Our Production Planning and Control team predetermine the processes i.e., Use of human resource, Raw materials, Machines etc. to plan each and every step in a long series of separate operation. It helps us take the right decision at the right time and at the right place to achieve maximum efficiency.
Our highly skilled workers manufacture your products who are selected and appointed at production lines after detailed skill development and testing criteria. Experienced managerial staff ensure Right person at Right operation to produce best quality.
Our production planning, Strict quality controls and use of Technology increases the efficiency and reduces the wastages which enables us to offer best competitive price to our customers.
Our professional teams of Material sourcing, Production Planning and Quality ensure the timely shipping of orders. Export team make it possible to choose Time & Cost effective method for shipment and keeps the customers updated about the status of their shipment.
Silver Star Group is proudly serving.
Silver Star Group is proudly serving the world of sports for more than a century. An icon of excellence, uniqueness and serving as a role model for soccer balls, apparel and gloves manufacturing.
gold medal in csr given by
president of Pakistan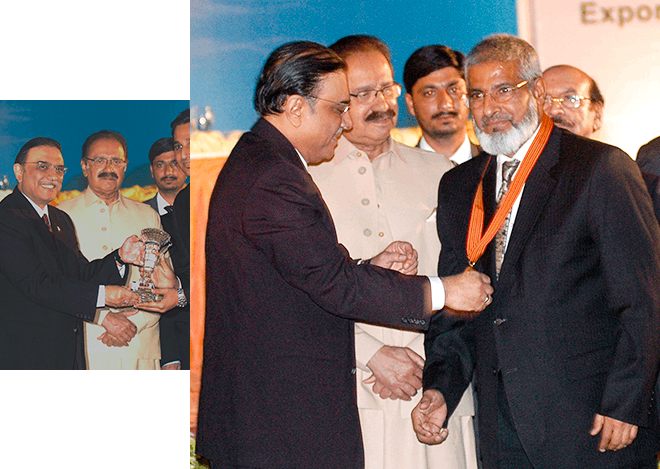 As a leader in the Sports Goods Industry (Apparel/Soccer/Goal Keeper Gloves/Bags), we understand and appreciate the responsibility we carry towards our community and the environment. Being compliant; is an integral part of Silver Star's culture and this is demonstrated in our commitment to conduct business in a responsible and ethical manner.
Silver Star has a dedicated team of experts in the CSR department who report directly to CEO. This team is responsible for training and advising our management and staff on all matters related to CSR. In addition, they also communicate with customers about labor, environment, health and safety matters at Silver Star. Since this is a continuous process, our team works closely with our buyers, local and international organizations to discuss ways of bringing improvements to our workplace. This commitment to global standards of compliance is duly reflected through our certifications.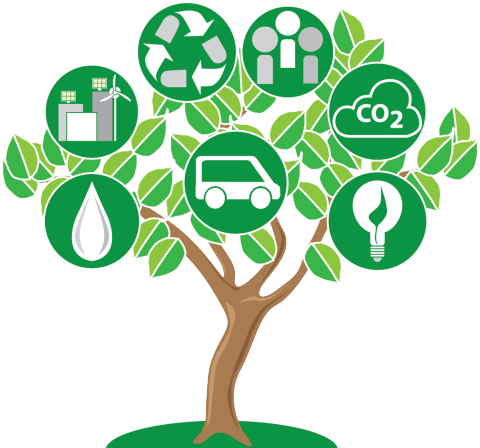 Silver Star is committed to be a responsible and honest corporate citizen, while playing a leadership role for the development of our society.
Our passion towards this goal is reflected through our actions when dealing with our customers, vendors, employees and the community. Silver Star seeks a mutually beneficial relationship with all our stakeholders.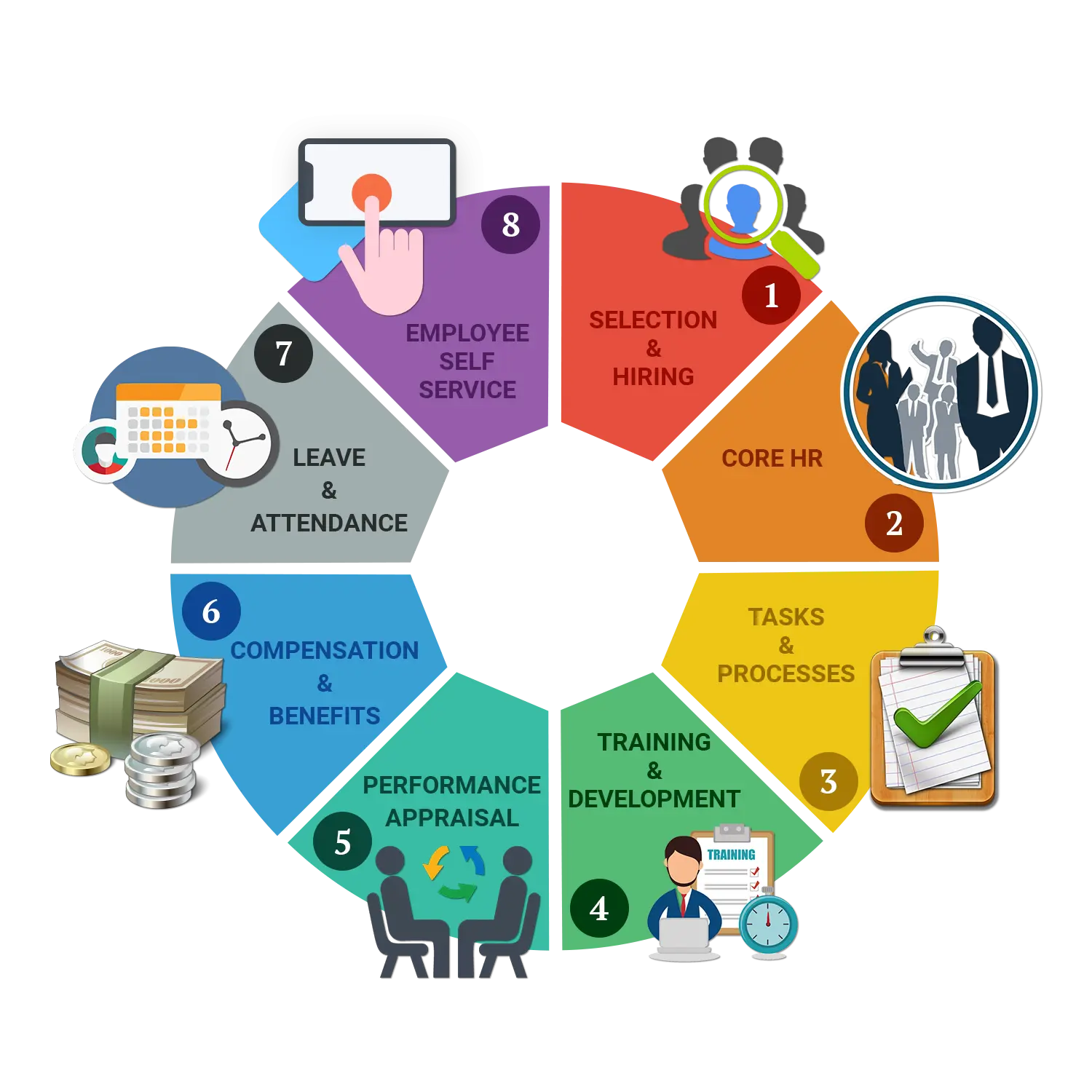 Our Heritage is our Asset. We are committed for the reduction of greenhouse gases (GHG), water and waste impacts across our activities to prevent pollution, conserve energy and avoid deterioration of our atmosphere.
We believe that growth that takes account of our environmental impacts is the only way to deliver sustainable returns. We comply with applicable environmental legislation and regulations throughout our business operations.