COMMITMENT TO SUSTAINABLE DEVELOPMENT
In 2018, we integrated Environmental Sustainability into the core of our business through the key pillars of sustainable manufacturing which will change how we make, what we make and Embed our environmental commitments into our manufacturing processes.
We have identified several key areas which we believe are materials to all our stakeholders and to us as a responsible business.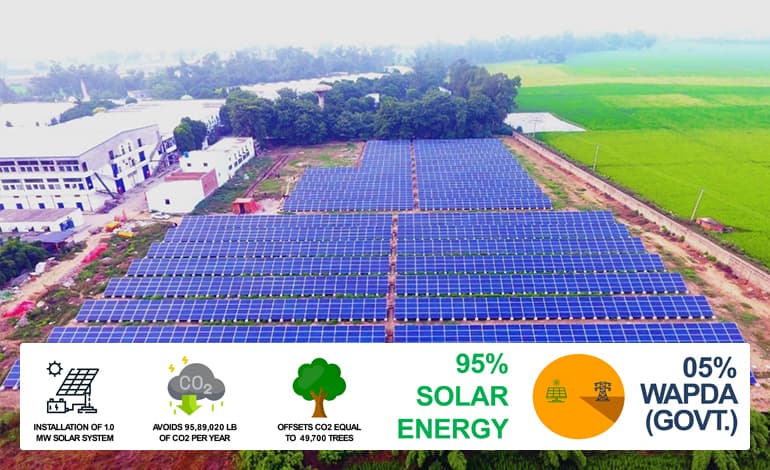 The challenge of managing our ecological footprint is a big one as SSG continues to expand its operations. As part of managing our footprint, we had decided to maximum use of Natural sources as our Energy source. We will constantly seek new ways to go beyond just measuring our impact and make sure we not just do less harm but investigate how we can make a positive impact on the Environment through our presence.
At SSG We recognize that climate change is a real challenge to our communities, our ecology and our operations but we also realize it poses an opportunity to do what is right and to make a real difference in how we operate as a business. So we will replace all our poly bags with Bio-degradable materials by 2025.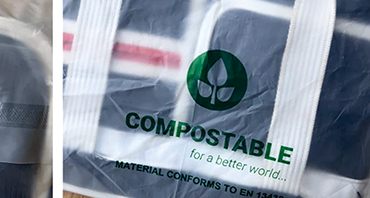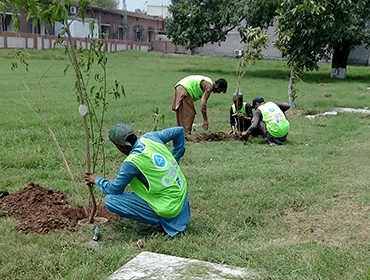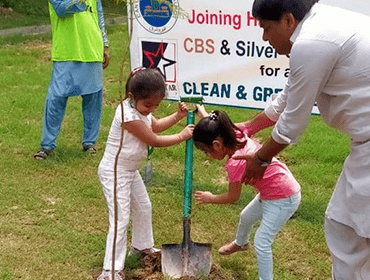 SUPPORT A THRIVING PLANET
Deforestation is a worldwide issue. We took a long look and realize that the land built on by SSG was a climax forest at some point in the past. We currently operates on 83 acres of land. We aim to match this footprint by planting trees at 83 acres of land by 2025.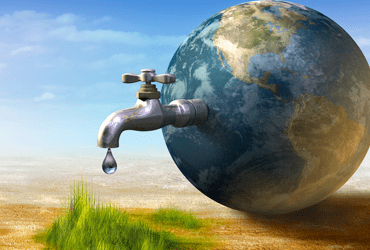 By 2025 we will drop our water intensities by 45% through innovation, efficiency and a series of unique projects.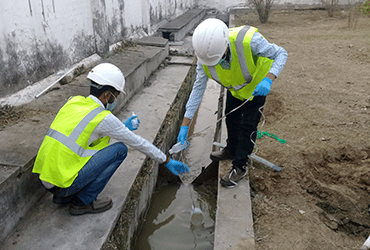 We will treat and reuse our waste water and reduce it by 50% by 2025.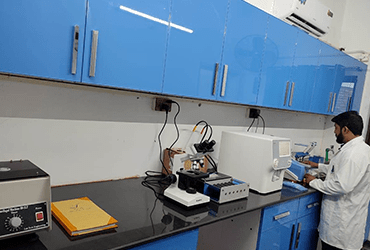 Our products and our processes to be free of all hazardous chemicals by 2025.